Oregon Grown Christmas Trees
Unlike any other place on Earth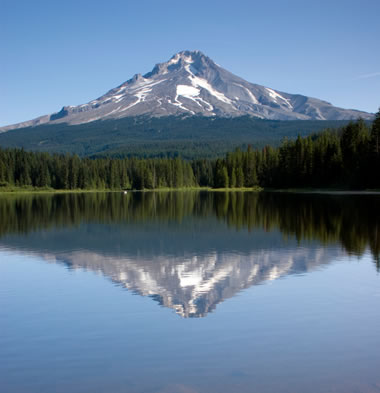 The Pacific Northwest is home to some of the most colorful, lush, inspiring scenery that can be found.
Holiday Tree Farms is located in Oregon's Willamette valley where gently rolling hills are nestled between the Coast Range and mountainous Cascade range. The soil types are well drained and the farms are conveniently located near highways and freeways to minimize the transit time from farm to home.
From elite seedlings grown in Holiday's own nursery, to the delivery of the best, fresh-cut Christmas trees that care and skill can produce, Holiday Tree Farms remains a recognized industry leader. Holiday is Oregon's largest supplier of Christmas trees, wreaths and greens. We have a tradition built on quality, service and integrity. We say what we do and do what we say.